Affiliated Companies with Chef Michalis Ntounetas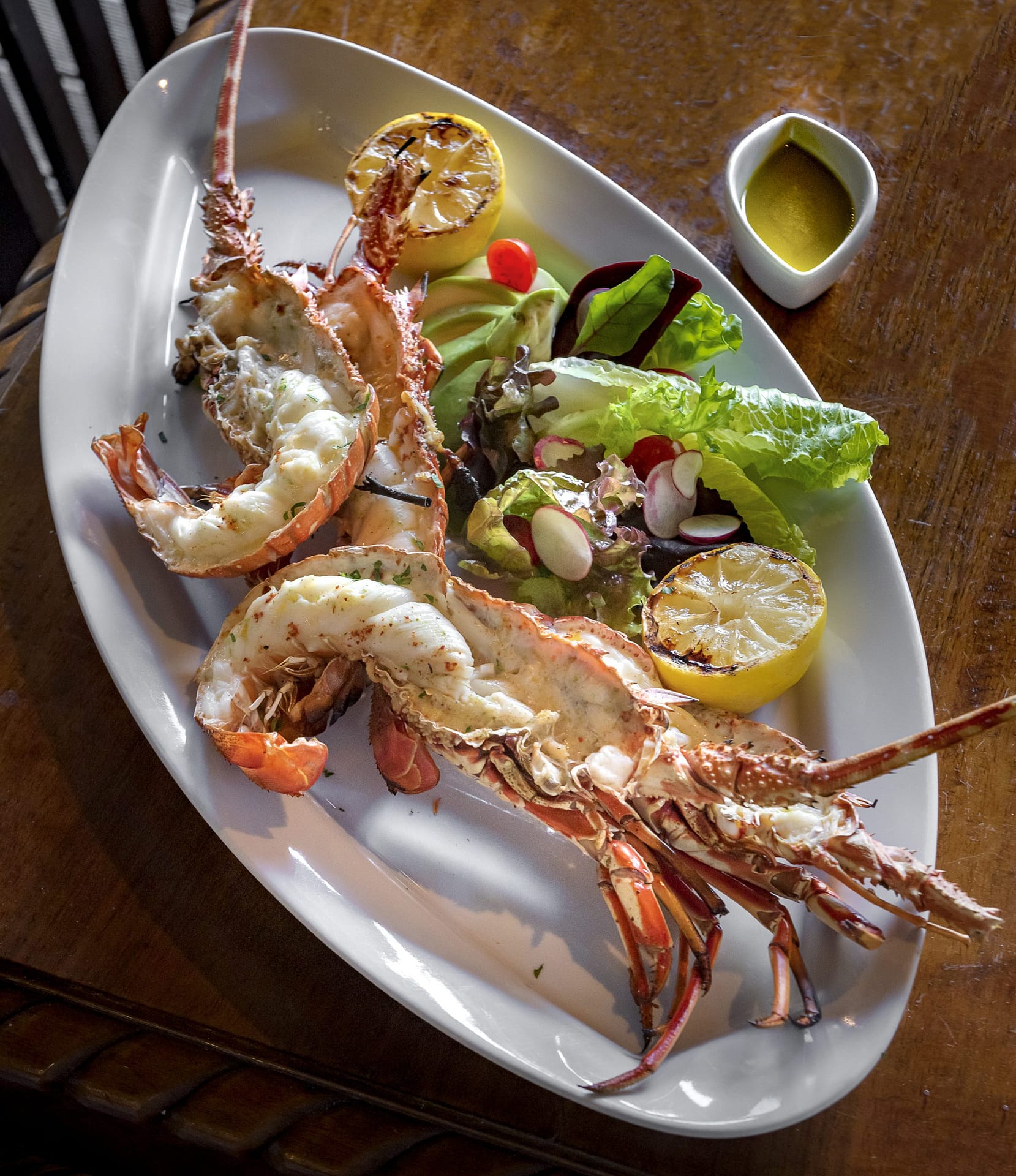 The ultimate experience for seafood lovers
Tasteful seafood dishes with fresh fish, shellfish and fine wine selections. The culinary scenario covers a wide seafood spectrum ranging from interesting raw, salted and shellfish to cooked dishes, while the fish menu is also full of temptations.
The traditional tsipouradiko,
The architecture and the dishes are inspired by the traditional tsipouradika, with a fresh, modern and structured perspective by Chef Michalis Ntounetas. With an emphasis on quality and taste, a creative menu was compiled that leaves even the most demanding diners satisfied.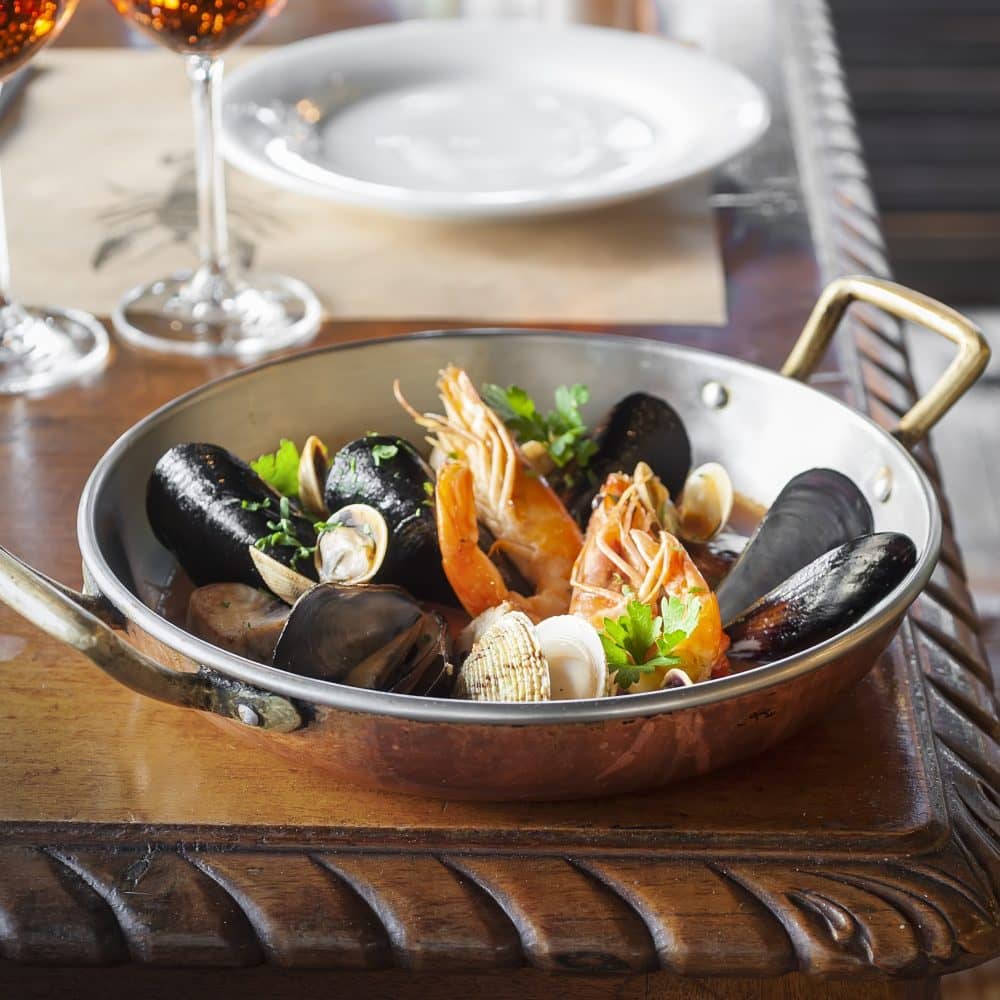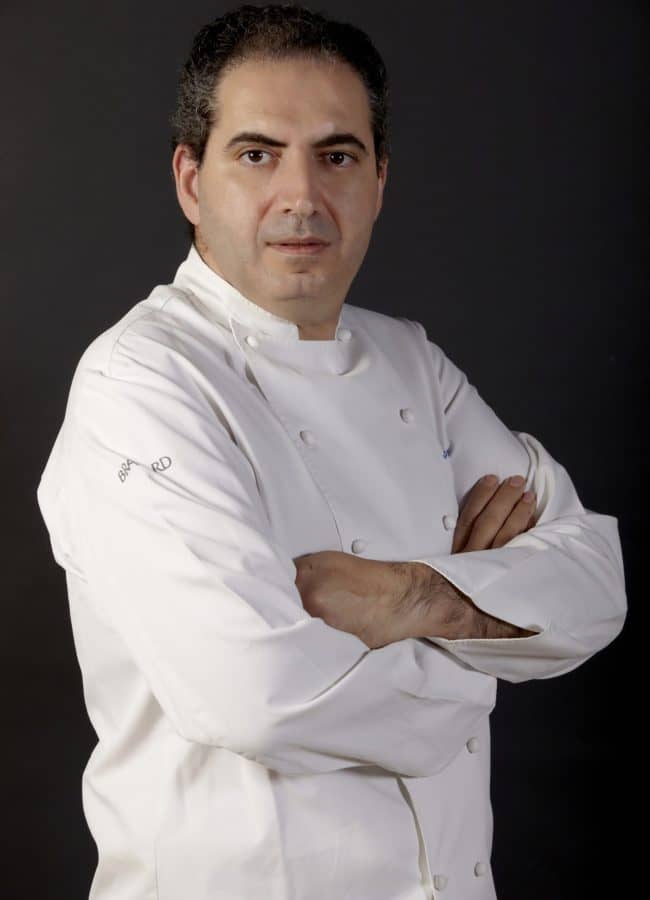 Come to
Collaborate with me