Affiliated Companies with Chef Michalis Ntounetas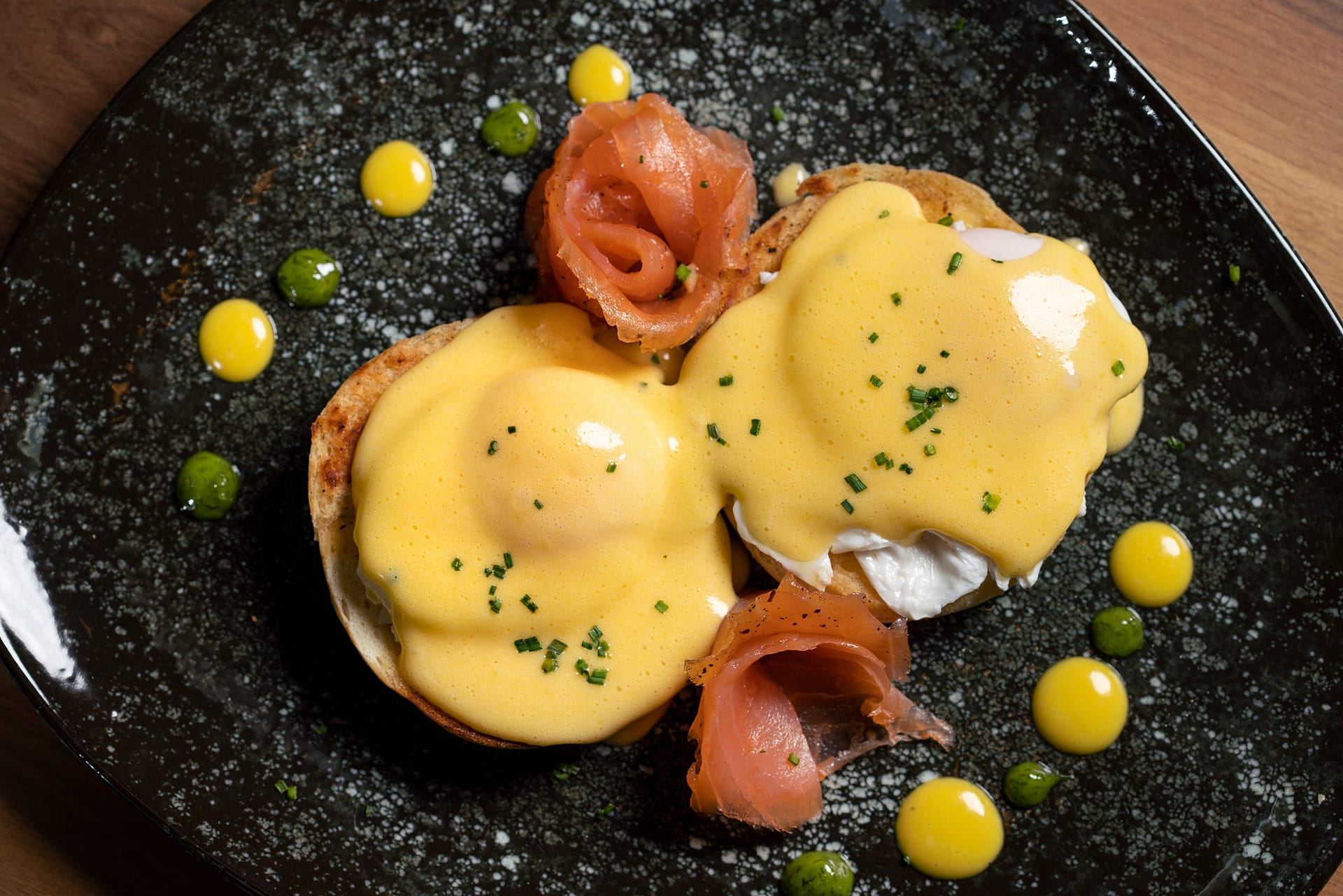 The menu created is characterized by creative Brunch and Dinner dishes with typical Mediterranean flavors and interesting textures. There is a variety of healthy dishes and interesting salads that can satisfy even the most demanding guests, as well as many meat or fish-based dishes. Of course the menu is completed with fresh delicious desserts.
A successful meal is one that will stay in your mind for a long time. To complete the culinary experience, special and delicious desserts are prepared in the moment to end the night on a sweet note.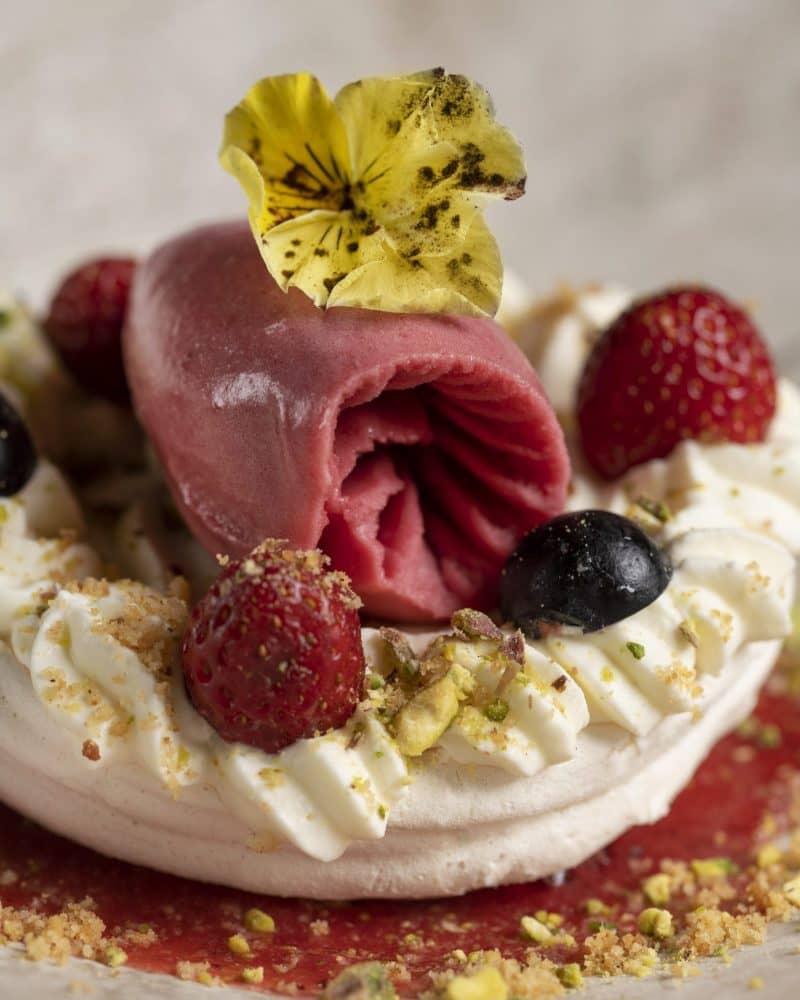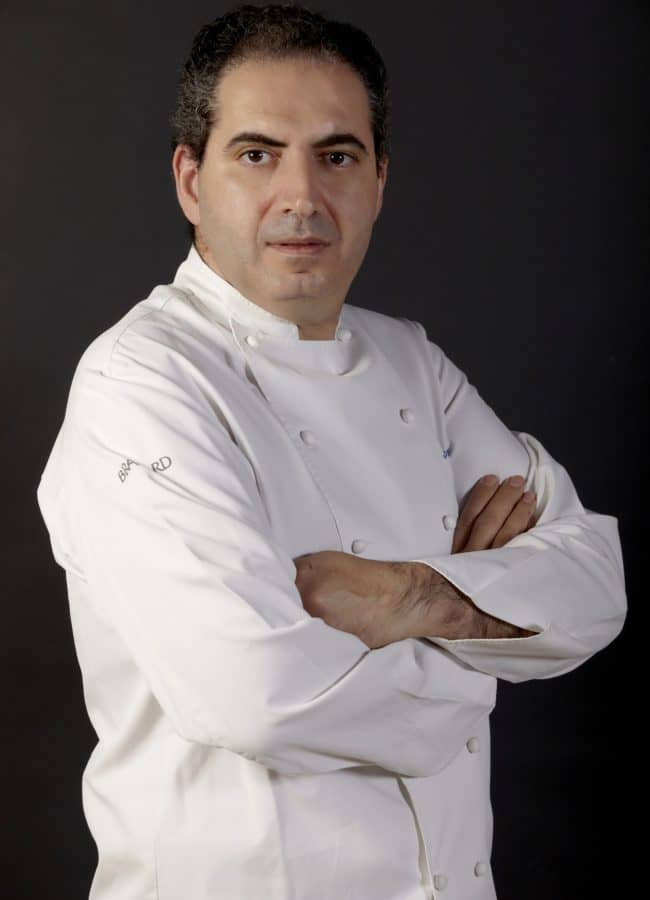 Come to
Collaborate with me