Affiliated Companies with Chef Michalis Ntounetas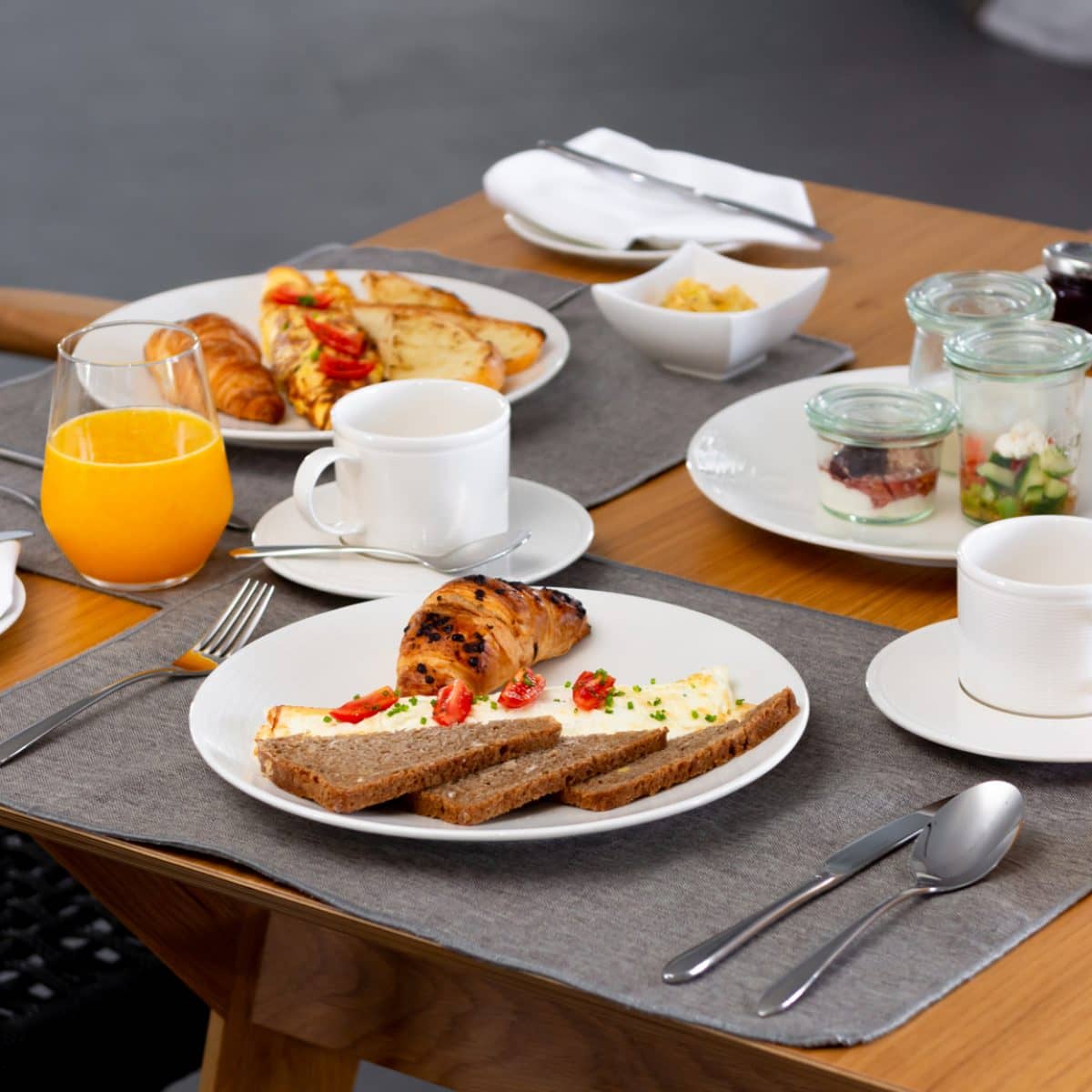 A wide variety of dishes of Mediterranean cuisine has been created to satisfy all visitors of the place. Dishes and snacks for all requirements. The breakfast structure was organized to fully support the self-service buffet format on site.
Lunch was created according to the requirements of the place for a refreshing summer meal "By the pool". With tasty simple recipes well executed and snacks that go perfectly with the drink list.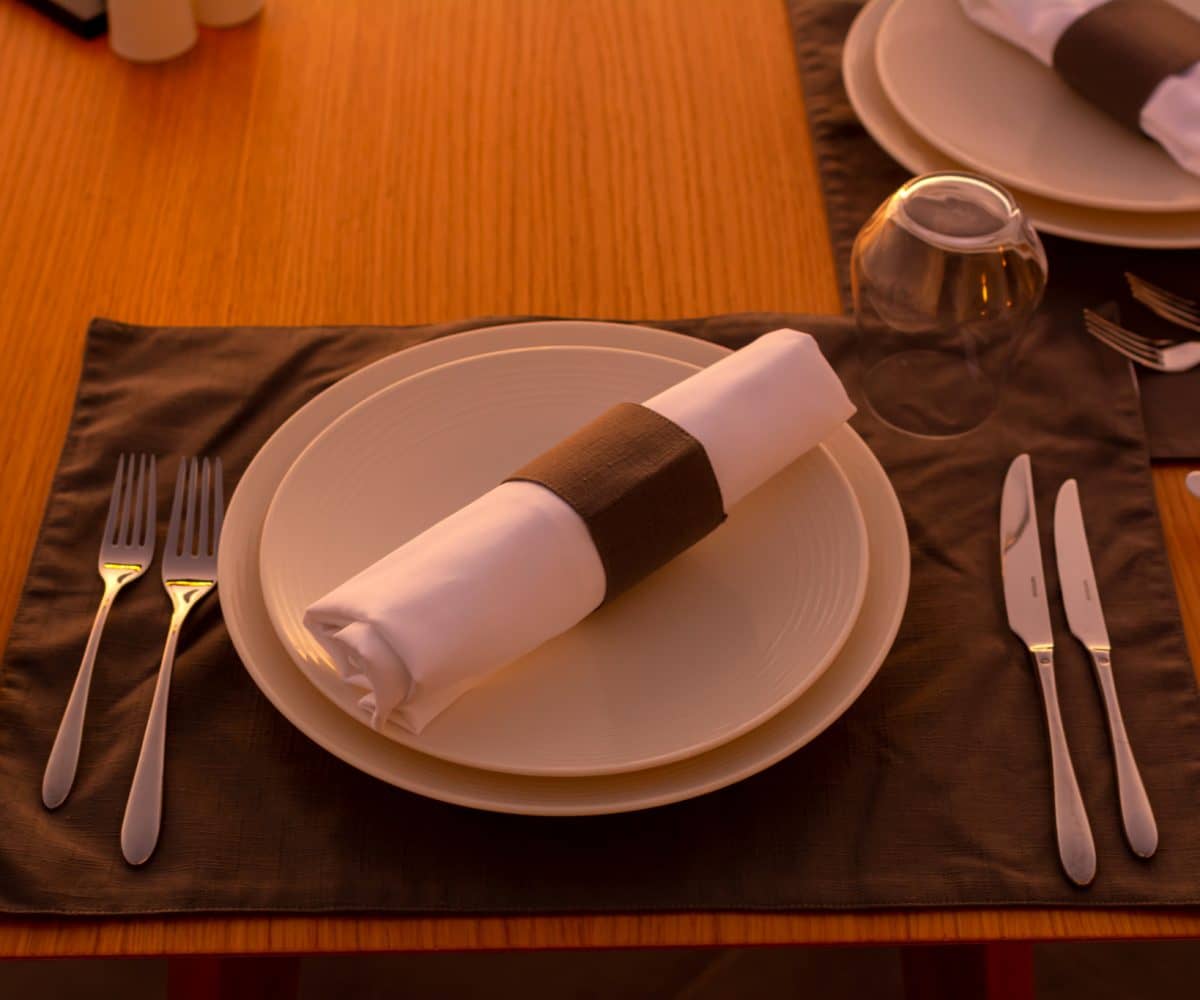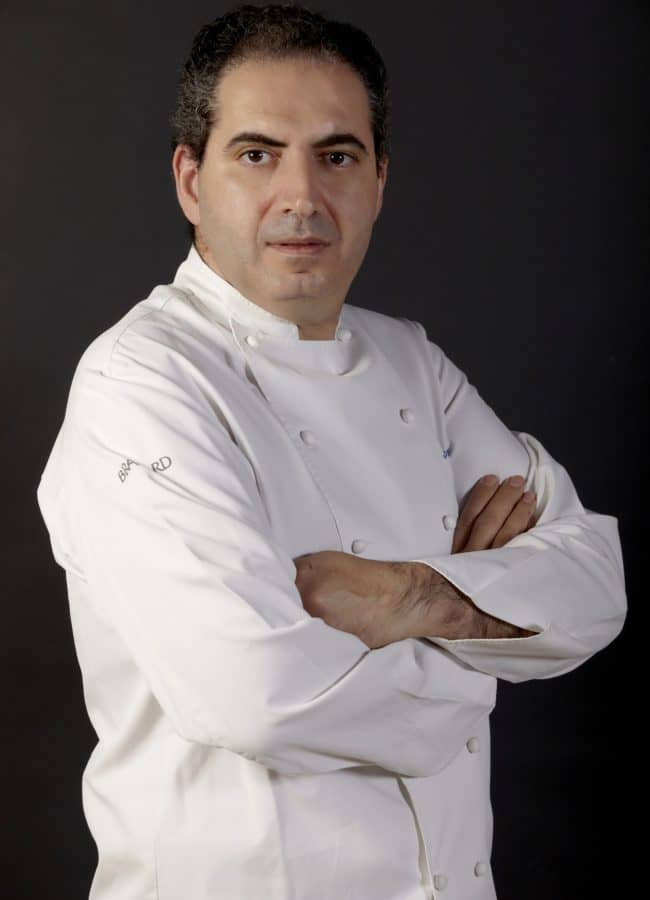 Come to
Collaborate with me